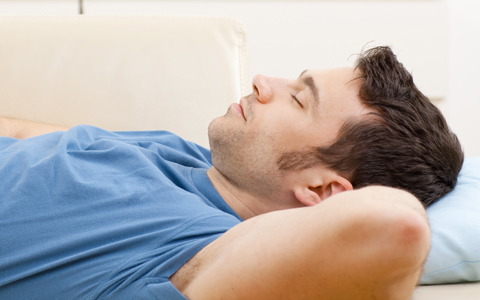 A lot of people experience anxiety at the thought of going to the dentist. This is completely normal and understandable; in the past, dentistry was scary and painful!
Luckily, modern technology has transformed the dental experience into one that can be comfortable, safe, and anxiety-free.
If you're feeling like you'd rather do anything but go to the dentist's office, there are options for you. With oral sedation you will be prescribed a relaxing sedative to help ease your anxiety during your appointment, so you can still get the essential dental work you need without all the stress.
Sedation dentistry is safe, closely regulated, and can make all the difference as you continue to make your oral health a priority.
Pediatric Oral Sedation License
For kids who dread the dentist, Dr. John Garrett is licensed to administer safe, effective oral sedation. Take advantage of this service and make the dentist's trip easier on everyone, including you!
Laughing Gas
Laughing gas is our primary method of sedation and the most common in the dental industry. It's effective, safe, and carefully administered and monitored by our staff. You can enjoy its tranquilizing effects as we do our work, with little to no pain or soreness afterwards.
Don't Allow Anxiety to Interfere With Your Oral Health
The dentist may have been a scary place in years past, but that's not the case anymore! These days, you don't have to dread going to the dentist. Sedation dentistry is a tried-and-true, viable option for those who would prefer to relax and check out for the duration of their visit.
Your oral health is of the utmost importance; don't let anxiety keep you from getting those crucial checkups! We'll do our best to make your experience as comfortable as possible.
Visit our office or give us a call to learn more. We're excited to work with you!