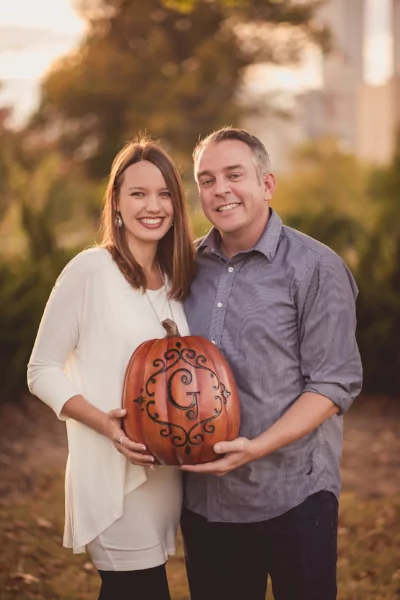 We're lucky to have Dr. John Garrett, with his extensive dental education, on our staff. Here in our office, he does everything he can to give our patients the safest and most effective treatment possible, while also ensuring that every visit is comfortable.
Dr. Garrett is a Tulsa native. After graduation he attended the University of Oklahoma for his undergraduate degree and later returned for OU's College of Dentistry, where he received his Doctor of Dental Surgery (DDS) accreditation and became a member of the ADA.
Three years later, he met the love of his life, Dr. Kristen Smith. Dr. Kristen is a chiropractor who, along with many other doctors in her family, has a deep interest in whole-body health. This piqued Dr. Garrett's curiosity, and began his journey into the world of holistic dentistry.
Since then, he has worked with his wife and her family in a committed effort to not only address the dental needs of his patients but to help them make deeper connections between their oral health and overall wellness. He diligently researches procedures and materials that will effectively treat patients with the smallest biological impact possible. As part of that process, he has become an accredited member of the International Academy of Oral Medicine and Toxicology (IAOMT).
Outside of work, Dr. Garrett has many talents. He is a skilled carpenter, and actually spent several years doing home repair and remodeling. He also loves spending time with his family, especially with his new baby girl.